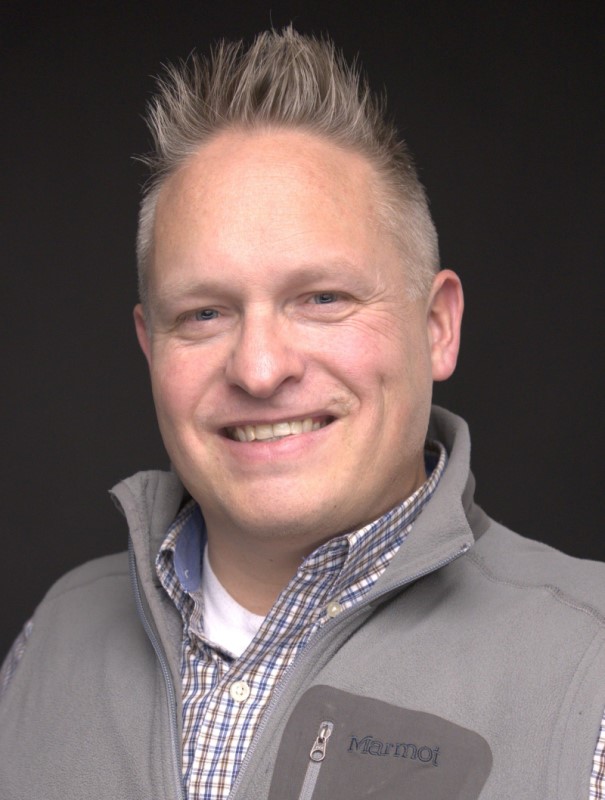 Justin Westover
Loan Consultant
NMLS# 1630872
Direct: 208-631-9128
Fax: 208-567-4863
616 S Americana Blvd
Boise, ID 83702
With 17 years' experience and $1.50 Billion in closed real estate transactions Justin is well suited to help anyone buy real estate. From those buying their first home all the way to the seasoned investor buying their 100th home, Justin and his team at BlueBird Home Loans will work with you to find the best finance solution that meets your individual needs. With BlueBird's wide array of lending options and Justin's loan specific knowledge and problem-solving skills he often can find ways of getting things done in ways that others don't think of, often in ways that put you in a better position.
Use of Technology & Artificial Intelligence –

BlueBird

's proprietary system "SKIE" speeds up & simplifies the mortgage process.
Quick Close Guarantee – ask if your loan qualifies. We will pay $5,000 of the seller's closing costs, IF we can't close quickly or on time!!
We fund loans that many lenders won't or just can't:

Very few Lender Overlays - We sell directly to Fannie Mae & Freddie Mac (conventional), as well as to Ginnie Mae (FHA, VA, & USDA) – leaving few reasons to add to their guidelines.
All in-house Lending – no 3rd

party company to rely on to meet closing timelines.
Portfolio Lending

Investment & Second Homes – we can keep these in-house = fewer added costs = better rates
Bank Statement Income,

Fix n' Flip,

Dr Loans,

Lot/ Land Loans,

One-Time Close Construction
Standard Construction Loans,

Etc. – if a loan makes sense, we will look at it

Industry Exceeding Communication – scheduled weekly calls and Emails to keep you updated
Let's talk today about how I can help you!