One of Idaho's smaller but most memorable communities; Eagle is nestled into the Treasure Valley's foothills. Eagle prides itself on business, culture, and education. It lies within the Meridian School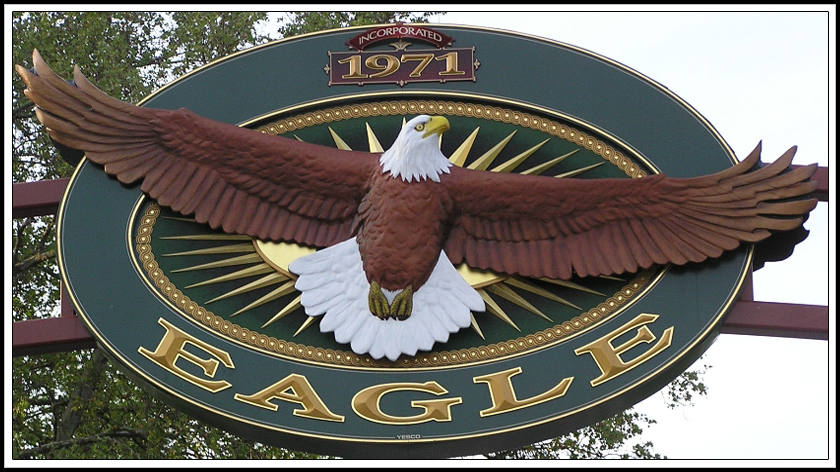 District and offers many educational opportunities including 1 magnet, 2 charters, 1 Christian, and 1 private school.
Outdoor recreation is abundant with Eagle Island State Park located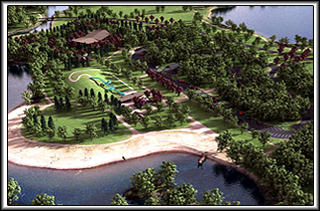 just 8 miles west of Boise and on the outskirts of the city of Eagle and Meridian. The park Facilities include a swimming beach, a picnic area, more than 5 miles of horse trails, and a water slide. Eagle Island State Park is bordered on the north and south by two forks of the Boise River. A Sportsman's Access area offers excellent fishing opportunities along the river.
This upscale community offers beautiful views, top notch education, boutique shopping, outdoor recreation, and much more!

FUN FACT: Eagle is home to the world's largest "Rocky Mountain Oyster Feed". A fundraiser held annually benefiting the Eagle Fire Department during the Eagle Fun Days Festival!